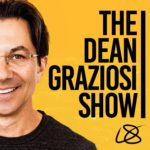 Most people have this idea that you have to be an established author or get a publishing deal to make money selling a book…
Well I'm here to tell you that most people are WRONG.
In this special training I'll expose my secrets to self-publish and sell your own book!!
No publisher and no previous book success needed… just this podcast