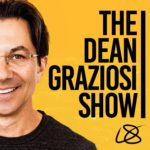 We all go through difficult times. The question is, do you get stuck in the blame and suffering…
Or do you let those experiences make you strong??
Listen NOW to learn a simple mindset shift that'll enable you to use even the worst experiences in your past to empower your future!