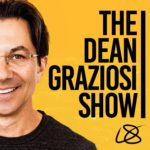 In this podcast I want to share why working hard is not the key to success.
I saw my dad work his a** off to make 20-30K a year…
But why is it that he could never truly get ahead? 
Well thats what I want to share in this special podcast.